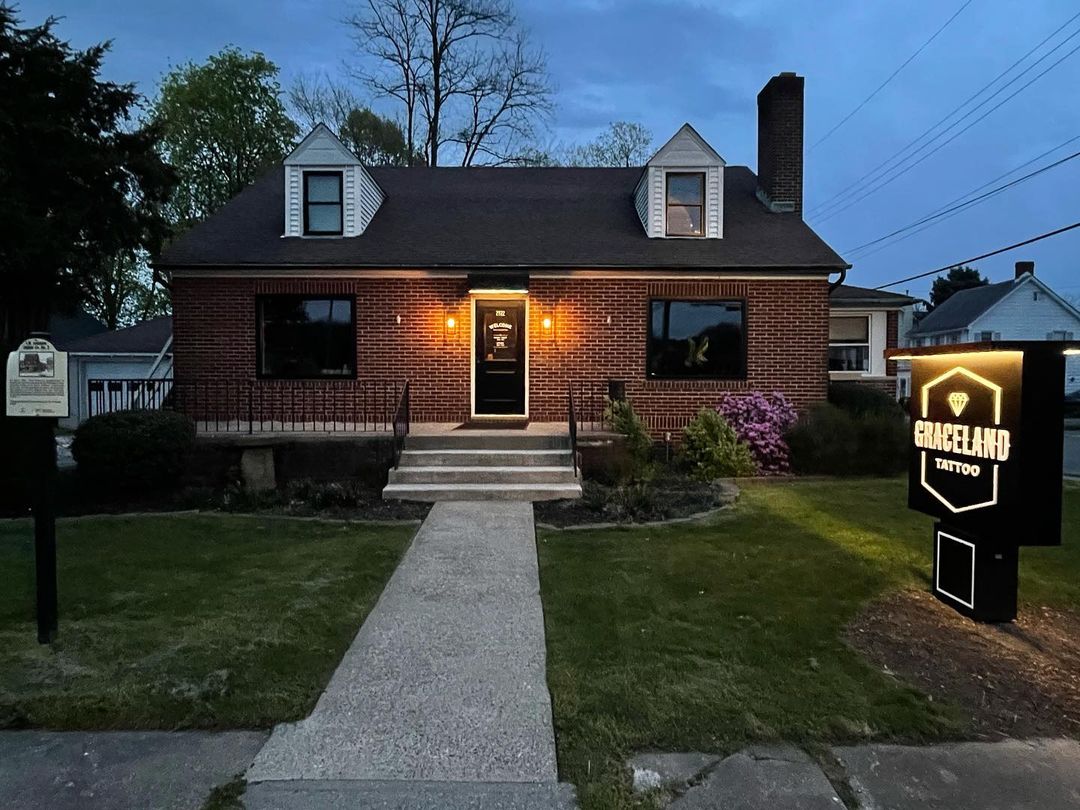 This Valentines day marked our 18th year tattooing and piercing the Hudson Valley. We have made a lot of great memories together and appreciate your continued support.
Effective April 20th we will be at our new location. The new shop is in our little village where we got our start back in 2003. We are just a few blocks away on West Main Street.
New Address:
2722 West Main Street
Wappingers Falls, NY 12590
There will be a private parking lot for your convenience.